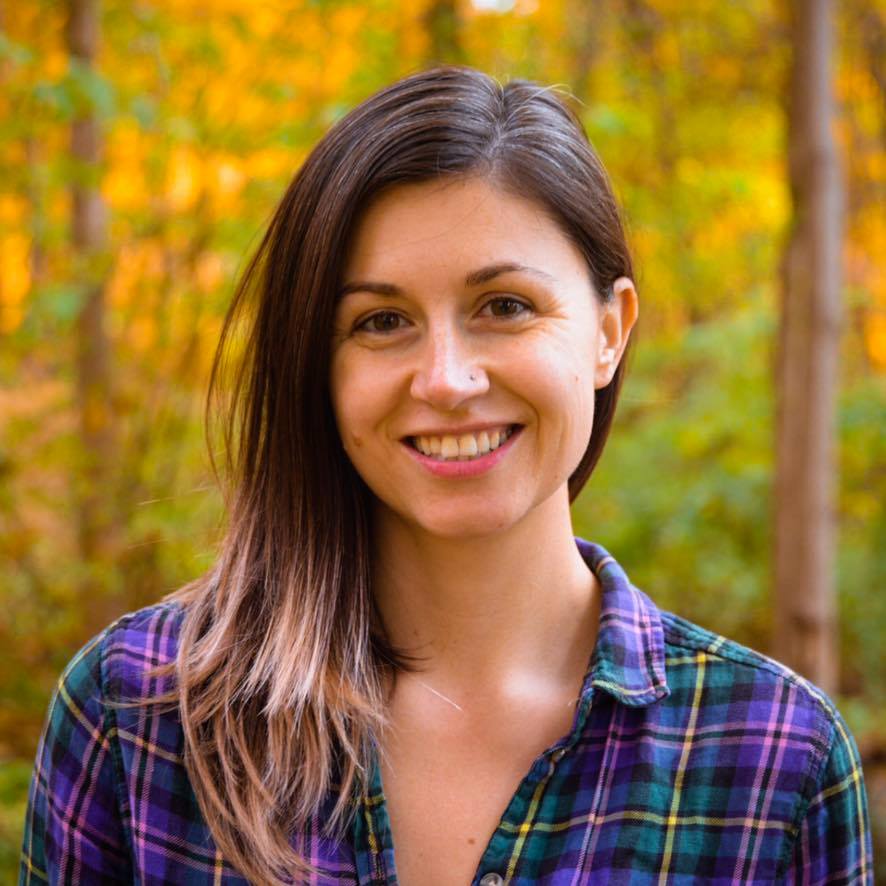 Sarah Snider
Founder, Yoga Instructor
Sarah is a 500 hour certified yoga teacher and certified prenatal and postnatal yoga teacher. She has taught yoga throughout New York City and is now excited to join the Greenwood Lake Community. Sarah teaches students of all levels seeking to develop their understanding of yoga and improve mental and physical health. Her classes combine alignment, vinyasa, and relaxation.
Sarah is a certified WPA SUP instructor, she completed her SUP training with Jessica Bellofatto Yoga in East Hampton, NY.
To reach out to Sarah, email her at
sarah@greenwoodlakeyoga.com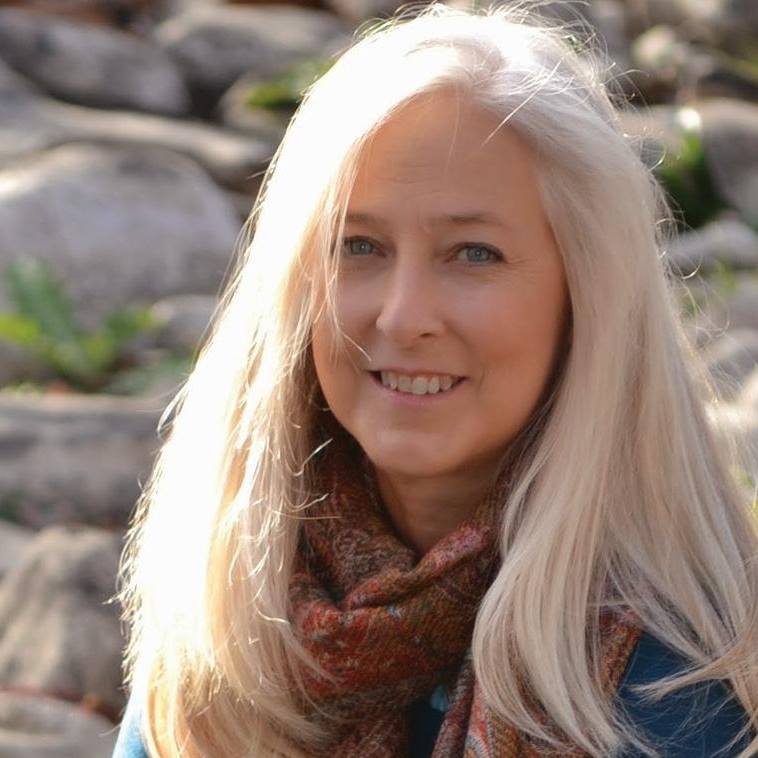 Sara Gallmann
Yoga Instructor
Yoga is Sara's practice, passion and offering. It brings her great joy to teach the physical practice of asana, vibrant breath-work (pranayama), mindful meditation, yoga philosophy and to be a guide on the path to awakening, inner peace and freedom. With a passion for health and wellness, Sara has been teaching yoga and coaching holistic fitness programs in the northern NJ area for over 30 years. She has a deep reverence for our natural world and believes that connection is what informs and sustains vibrant health.
Blending her Music Degree with the Healing Arts, Sara facilitates Healing Sound Ceremony with her Gong, Himalayan Singing Bowls, Native Flute, Drum and various other instruments. She is a PaddleFit Certified SUP Coach and has also created fun and restorative practices incorporating yoga, essential oils and hooping.
Sara is the creator and director of
The Essential Journey
, a 200 hour Yoga Teacher Training, Yoga Alliance registered school, and Yoga Retreats.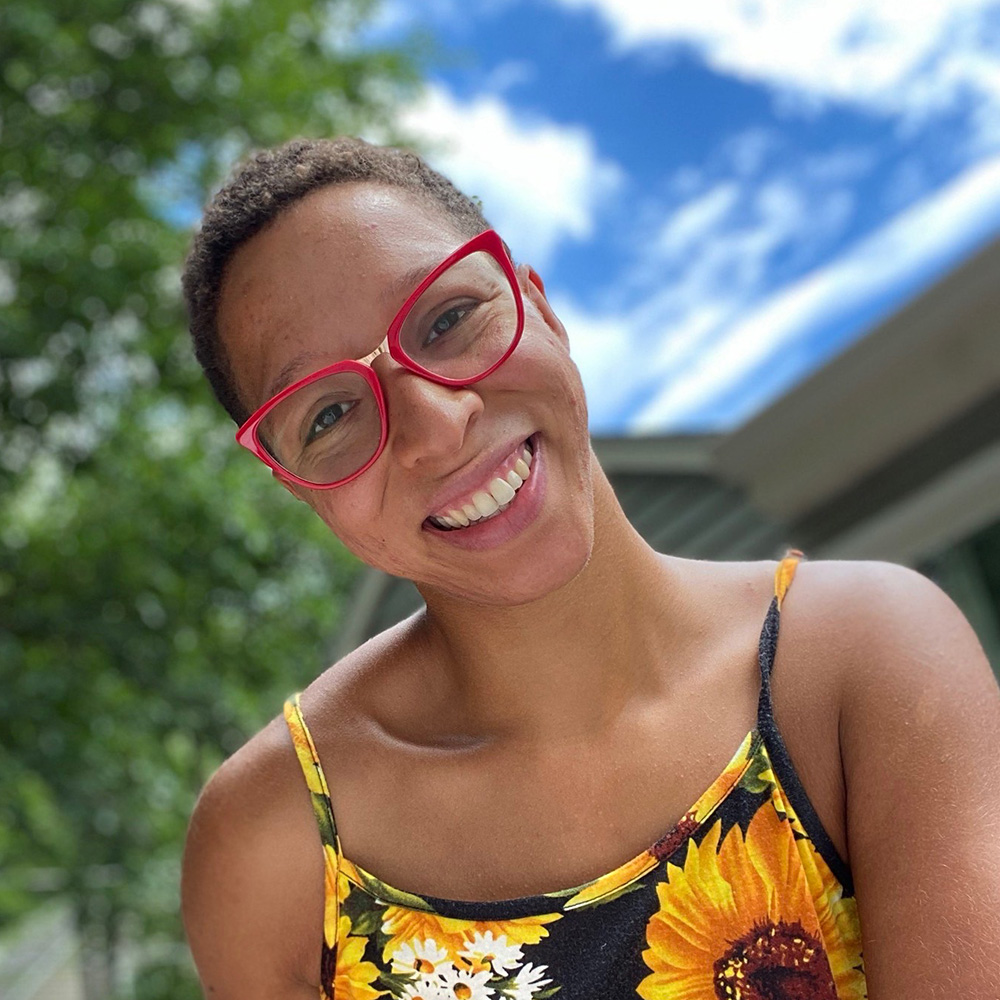 Alex
Yoga Instructor
Alex's classes are an extension of her personal practice; filled with love, compassion and acceptance. A safe space to bring all that you are, conscious and unconscious. She approaches each class with curiosity, unconditional love and acceptance. Mindful movement invites us to look inward, revealing the simple truth that everything we need lies within. Alex's teaching style empowers students to find the teacher inside each and every one of us, and serves as a reminder that we have sovereignty over our lives both on and off the mat. This is your life, this is your practice.

Alex is a 200hr certified yoga teacher working toward her 500hr certification as well as a certified Integrative Nutrition Health Coach.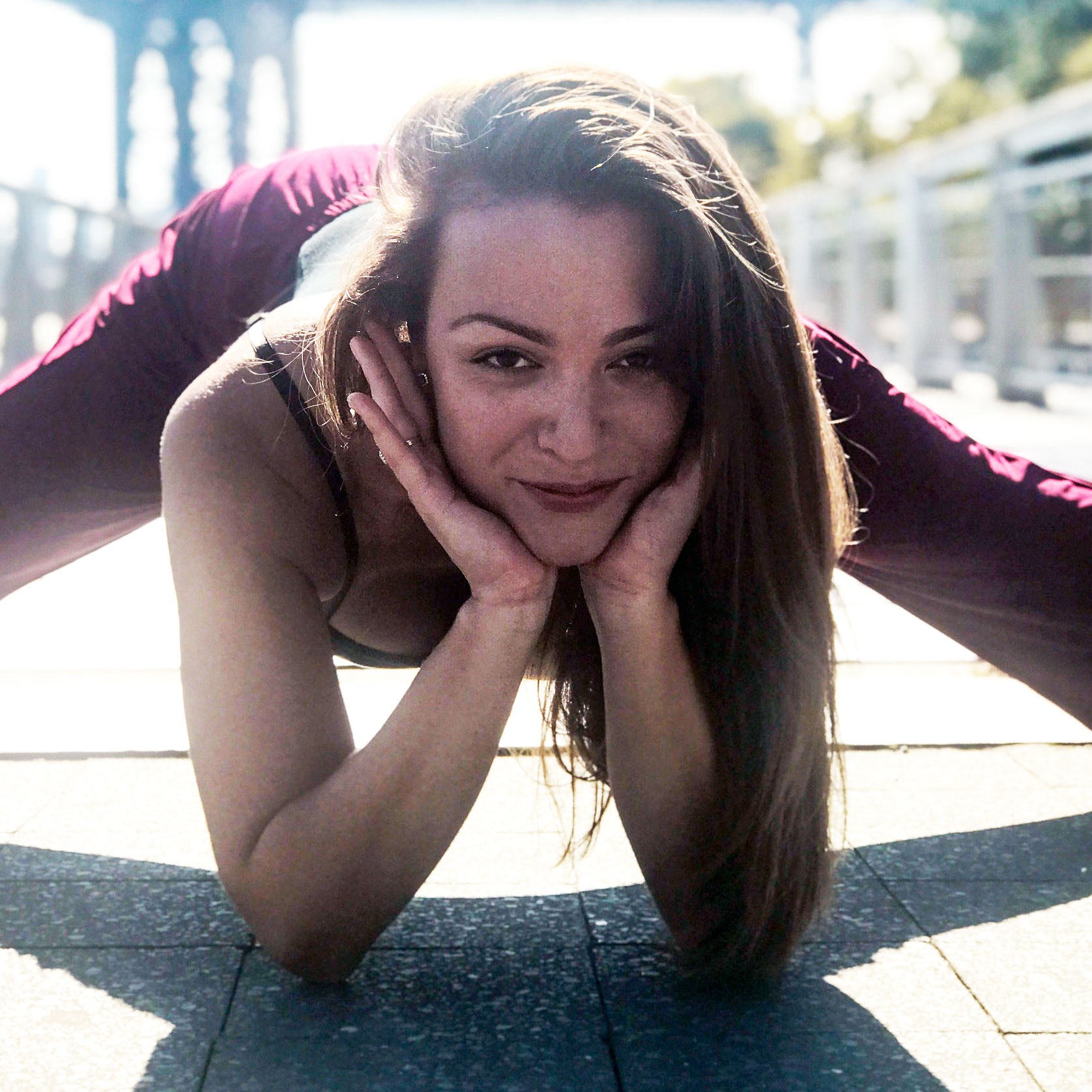 Victoria
Yoga Instructor
Victoria has been teaching yoga since 2014 and practicing since 2005. Her deep love for the depths of healing, strength and growth that this practice has assisted with is what brings her back to the mat to deepen her own practice and in turn, her offerings to students.

Victoria received her 200 RYT with YogaWorks in 2014, which emphasizes alignment, sequence and prop usage in the style of Iyengar Yoga. Her 500 RYT was received in 2016 under Tara Glazier at Abhaya Yoga and emphasizes the unification of the whole body and breath to access deeper poses, strength and awareness, as well as creating an entryway to practice for any level of yogi. Her teachers are varied but come from the Anusara yoga lineage and the Jivamukti Vinyasa lineage.

Victoria's Vinyasa classes combine strong flow, skillful assists, a focus on breath and the intention for deeper awareness and joy on all levels.

Her own passions include dance and music, the study of yoga philosophy, exploration, and time with her now grown up daughter, family and friends.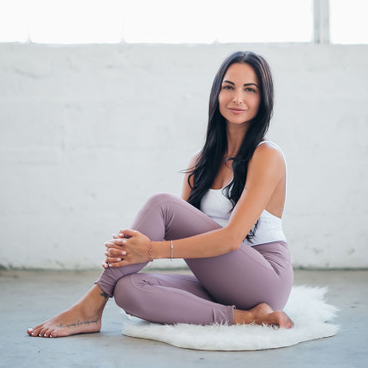 Bee
Yoga Instructor
Availing herself to continuous philosophical, spiritual and physical education from various disciplines since 2010, Bee weaves thought provoking messages throughout the experiences she curates. She applies the ancient wisdom to our contemporary modern western world in a useful and understandable way that will not only connect you back to yourself, but also to the universe at large. As a guide, she uses the physical body as a medium to the only thing that this practice is invested in; the art of letting go.

Born in Iskenderun, Turkey, grew up in London, England, and having spent many years in LA, Bee has been living in New York City since 2012. After leaving the corporate fashion industry to follow her dharma, she's been teaching the Heal Yourself Method through classes, workshops, immersions and retreats globally.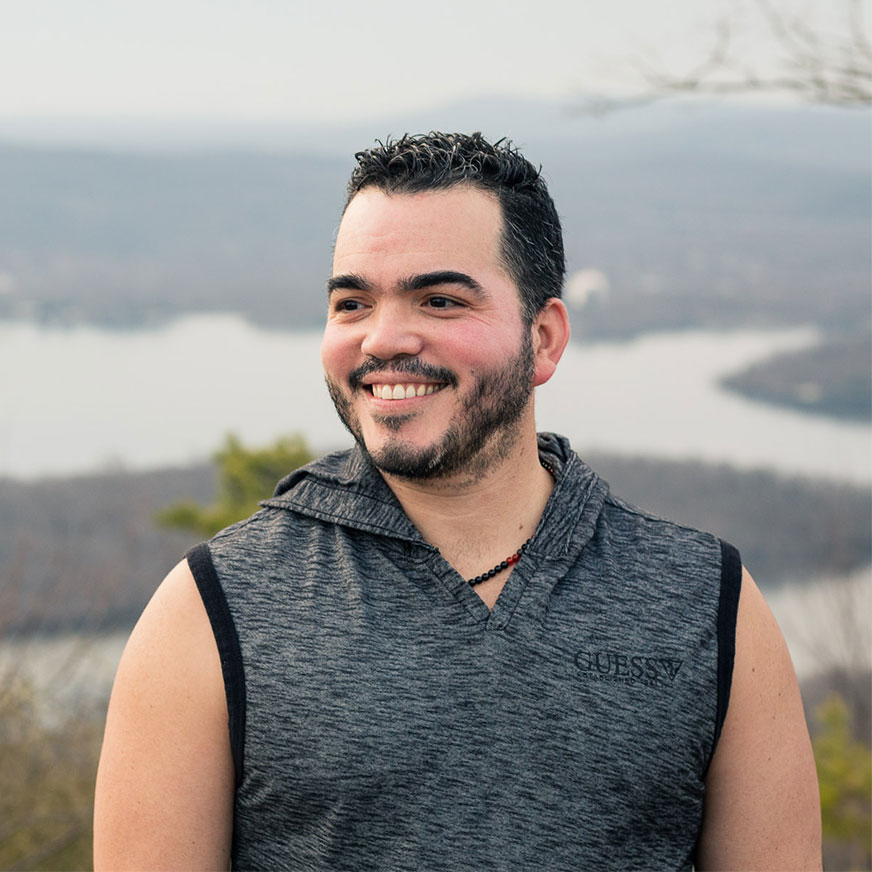 Hugo
Yoga Instructor
Hugo is an Experienced Yoga Teacher Registered with Yoga Alliance (E-RYT), and a Yoga Alliance Continued Education Provider (YACEP).

He holds a B.A. in Communications from La Universidad del Zulia and has worked in major advertising agencies in New York City.

Besides his formal Yoga Teacher Training, his sessions are infused with his personal spiritual practice, mediation techniques and dharma teachings.

Additional credentials include Yin Yoga, Yoga Nidra, Pranayama, Meditation, and Mindfulness-based Stress Reduction Certification from the Ramapo College of New Jersey.

He is also undergoing a Life Coach Certification Program, and is a Yoga Teacher Training (YTT) Co-Facilitator and Mentor at the Greenwood Lake 200 HR YTT.

Hugo is passionate about activating, facilitating, and sustaining a profound collective change, and he strongly believes Yoga and community support groups are the vehicle for that change.

Hugo is a member of The ManKind Project USA, a nonprofit training and education organization who host experiential personal development programs for men, for whom Hugo is a co-facilitator of the New Warrior Training Adventure, as well as a member of peer-facilitated men's groups and support for men to lead lives of integrity, authenticity, and service.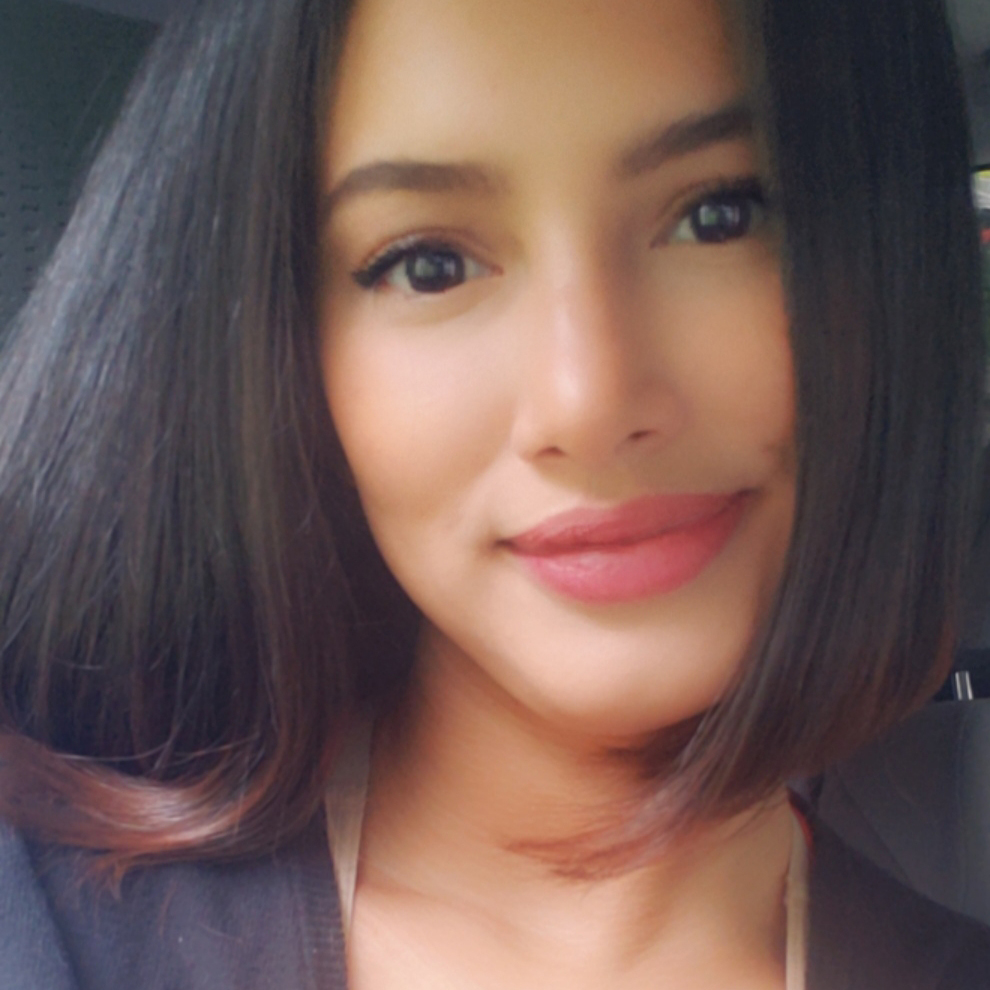 Shari
Yoga Instructor
Shari brings Love and Compassion into all of her classes, cultivating a safe environment that allows her students to go beyond their self imposed limits. Throughout her Yoga Journey she has incorporated mindful breathing and meditation with powerful transformative movement. She invites students to dive deeper into the Yoga and infuses their practice with spiritual awareness. Her classes bring happiness and passion into the healing practice and gives students the resources and inspiration they need to embody this healing vibration on and off the mat. Shari is a 200 Hour Certified Yoga Teacher and completed her training in Blooming Grove, NY.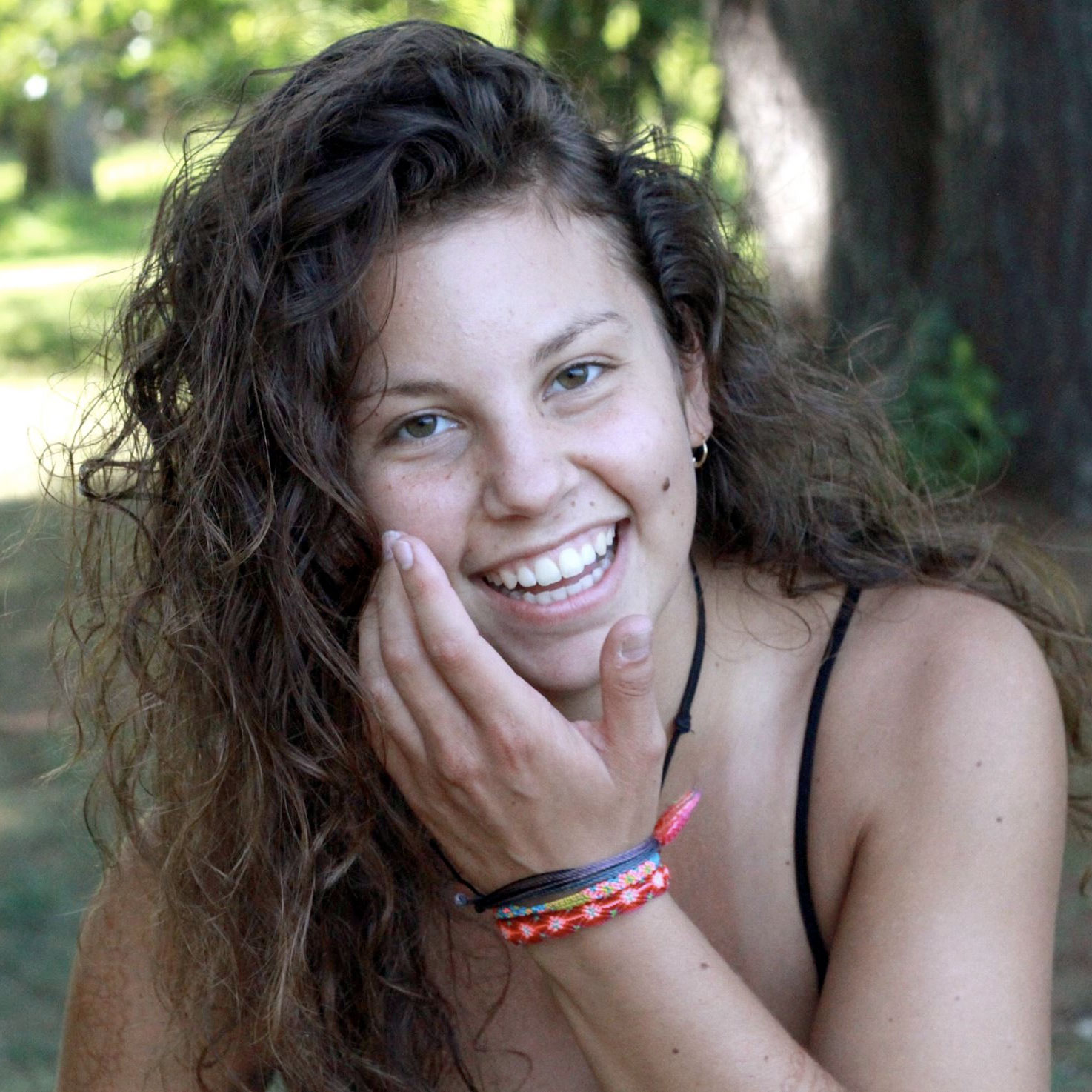 Jenna
Yoga Instructor
Jenna found yoga to be an enlightening practice compared to the rigorous gymnastics training that she was used to. Even though she has always been athletic, it wasn't until her first years of college that she found deep solace in Yoga and meditation. She began sharing her passion for yoga by teaching friends and family in the comfort of her home and backyard. Jenna dropped everything on her agenda one summer to achieve her 200 hour yoga teacher training.

Her biggest yoga philosophy is that we are all beginners. She believes it is very important that we always remember that there is always room for improvement because it is not about the destination... it is about the journey. Jenna's yoga classes begin with a casual, inspirational dharma talk that can relate to anything from everyday mundane life, to chakras, to nature, to physics and chemistry! She then leads the class into a breathing exercise and guided meditation followed by a Yoga Flow that is made to accommodate every type of Yogi!

Jenna started her own small business called Sol Seed in 2016 and is continuing to expand on her natural self-care products and original jewelry right in Greenwood Lake today! She loves living and being part of this small-town with a big community.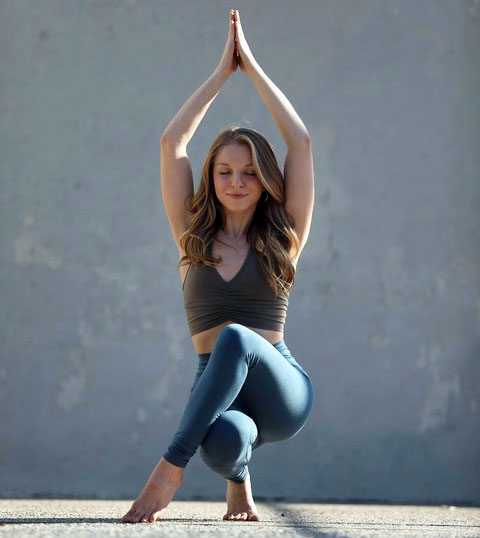 Jessica
Yoga Instructor
Jessica aims to deliver classes that help intertwine a harmonious mental, physical, and spiritual aspect. After learning how yoga and pranayama practice helped restore her nervous system and balance severe anxiety and panic for the last 10 years of self-practice, she strives to help students feel comfortable in their bodies during any yoga practice she leads.
Jessica primarily teaches fast, energizing vinyasa flows that activate the solar plexus and increase personal confidence levels from the ground up. However, she also loves to balance the heat and intensity of flows by utilizing different forms of breath work and restorative asanas. Her goal is to complete each class with each student feeling more grounded, connected to each other and themselves, and empowered to take on a lead role in cultivating a life of rich meaning. All classes she teaches are delivered in English mixed with traditional Sanskrit cues, and for any Spanish speaking yogis in class, she has also picked up the language from her travels to Argentina, Colombia, and Peru and would love to help deepen the experience for you by integrating parts of the language in your practice together!
Jessica is currently working as a full-time yoga instructor around the Hudson Valley area and has committed her life thus far to helping people heal as a collective through movement and Ayurvedic lifestyle shifts. She received her 200 hour yoga teacher training through The Kaivalya Yoga Method Academy, led by Dr. Alanna Kaivalya in June 2020. She is also a certified yoga instructor through Yoga Alliance as of August 2020. Jessica plans to deepen her practice and the practice of her students by maintaining being an active member of the local yoga community and leading an authentic yogic, sustainable lifestyle off the mat. Through her classes, she loves to help her students feel a deeper connection to themselves and nature, and will often use guided imagery and short stories within her classes to create a loving and nurturing space for each soul that shows up.
To connect outside of class, you can find Jessica on Instagram
@sincerelyjessbuck
.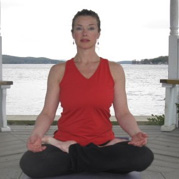 Jamie
Yoga Instructor
Jamie earned her 500 hour yoga certification in 2004 from Starseed Yoga & Wellness in Montclair, NJ, studying many different styles such as Viniyoga, Ashtanga, Restorative, Anusara, Vinyasa, and Iyengar. She creates a safe and secure environment for students to have their own personal experiences with classes that are creative, educational, and fun for both the beginner and the seasoned practitioner, with a strong focus on alignment and its importance.

Jamie's passion and energy help her students play with their edge and recognize their inner radiance. Students learn to thoroughly understand the postures and their benefits. Linking intention to every breath, movement and posture, her classes have a harmonious flow. She approaches the practice with playfulness and a sense of humor and encourages students to go deep to unveil their bodies' inherent wisdom. Her hope is that, as a student, you come away discovering an unexpected meaning to your practice, on and off your mat, integrating the benefits into your entire life, in order to experience the full vibrancy, spice, and possibility life has to offer.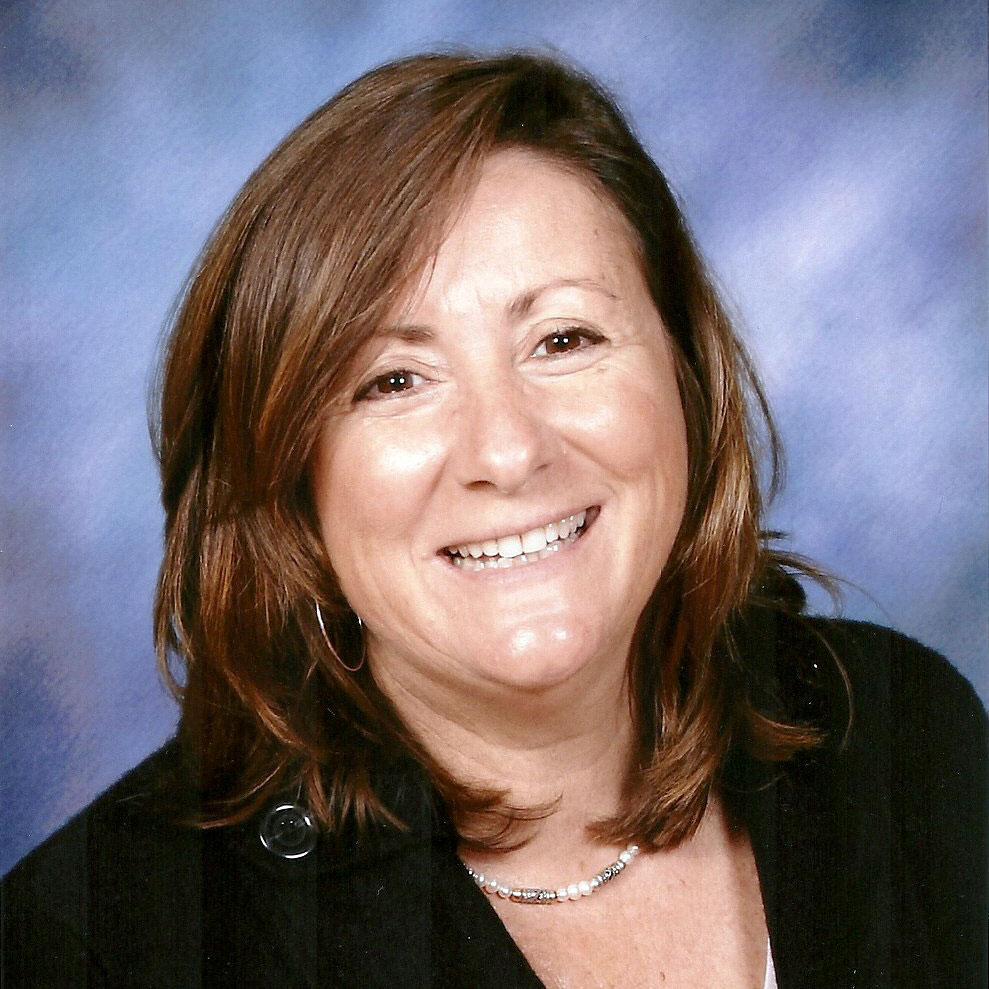 Judy
Yoga Instructor
Judy completed her 200-hour yoga training through The Essential Journey in the summer of 2020, but her curiosity began decades earlier with the Hatha Yoga teachings of her first instructor, Margabandhu Martarano of the Integral Yoga Institute of New Jersey. Over the years she has sampled a variety of yoga classes and continues to learn and grow with each instruction. She is currently registered with Yoga Alliance, where she participates in continued professional development opportunities that support her yoga teaching and practice.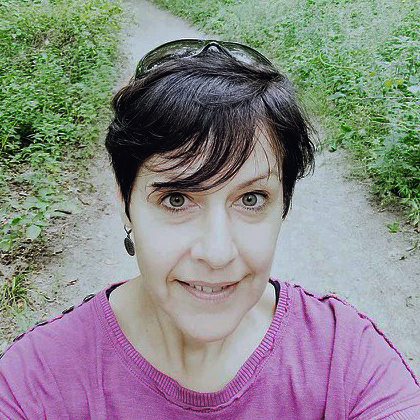 Kerri
Yoga Instructor
Kerri has been teaching small group fitness to the GWL community since February 2018. She started taking yoga classes soon after to help with stress and anxiety. Within a few weeks she noticed a change in mind, body and spirit, and fell in love with the practice.

In 2021 Kerri enrolled in the 200 hour Yoga Teacher Training at Greenwood Lake Yoga. It has been an amazing journey and she is eager to keep going and learning on the yogi spiritual path. Her current focus is combining cardio, strength and yoga together for a total body and mind workout.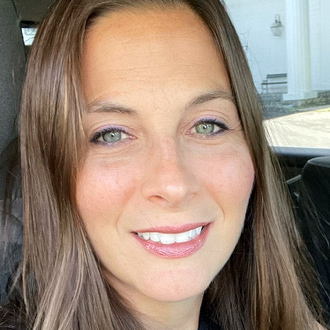 Kim
Fitness Instructor
Kim Haggerty is a personal trainer and group fitness instructor who lives in Hewitt, NJ with her family. She has a passion for helping others in many facets of fitness and health. Kim is a certified K-12 art teacher and active painter. She loves weightlifting, high intensity workouts and all things outdoors! She has always taken yoga classes but fell in love with GWL yoga after attending Sarah's class and her first gong bath. Kim aspires to help others gain strength and confidence through fitness.